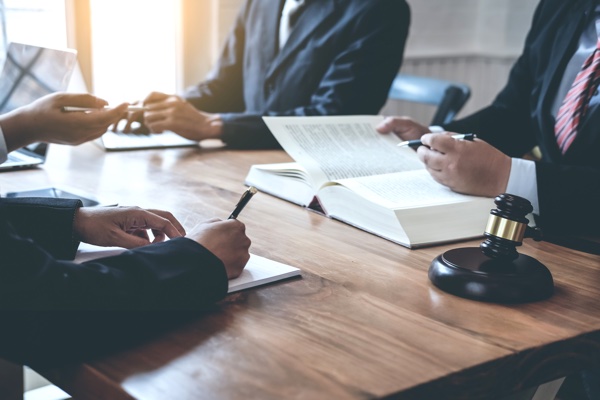 Corporate
The transaction of business involves both challenges and myriad planning needs. We have extensive experience in assisting our clients throughout the business life-cycle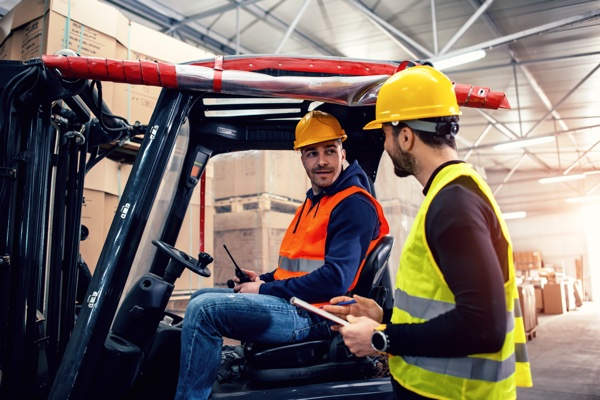 Labor and Employment
The legal relationship between employers and their employees involves a complex web of laws, regulations, and legal decisions which can, at times, be difficult for employers to navigate.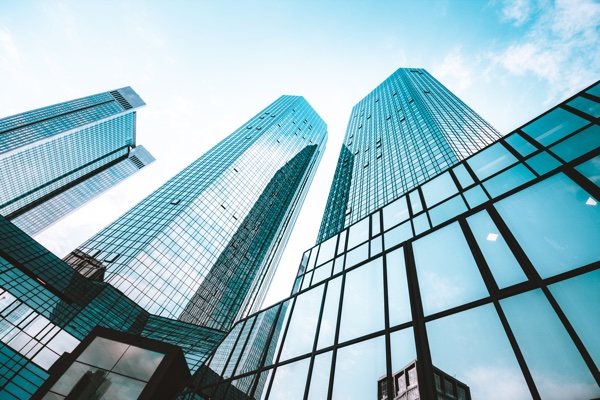 Banking and Finance
We have substantial experience in representing banks, life insurers, commercial finance companies, equipment lessors and other financial institutions in the extension of term loans, revolving credits, equipment financing, floor plans, letters of credit and other credit facilities, including asset based lending.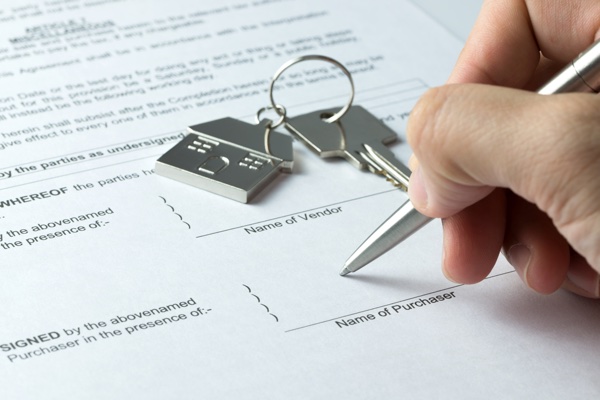 Real Estate
We have substantial experience in the purchase, sale, leasing and finance of commercial, industrial and multi-family real estate.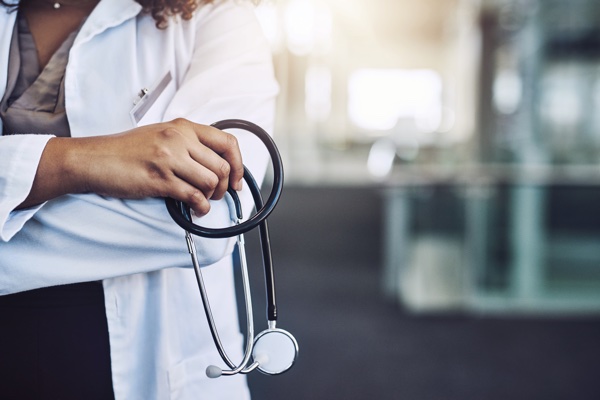 Health Law
There is perhaps no industry that is as complex and heavily regulated today as healthcare. At Evans Harrison Hackett, we have the expertise, resources and real-world experience to help our clients navigate this difficult terrain. We routinely counsel and represent physician practices and other healthcare providers in all facets of their operations.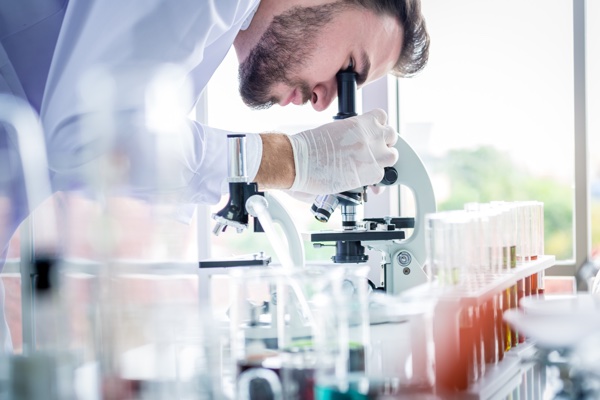 Life Sciences
Life Sciences has emerged as one of the newest and most exciting industries to take root in Chattanooga in recent years. Over the past decade, and especially in recent years, Chattanooga has witnessed the birth and growth of several medical device and biopharmaceutical start-up and development stage companies.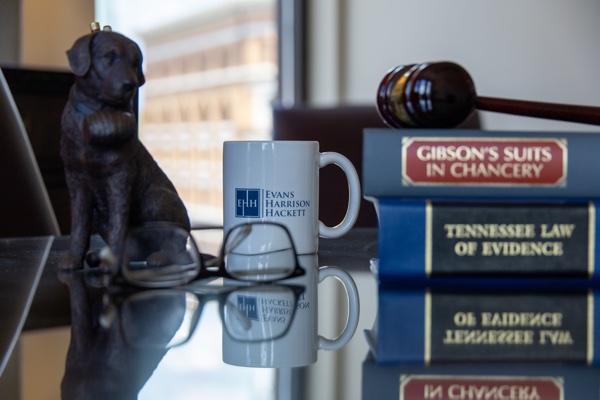 Business Litigation
When the need arises, we have significant litigation experience. While we believe litigation should be more of a "last resort", we have the capabilities to meet the needs and expectations of our clients.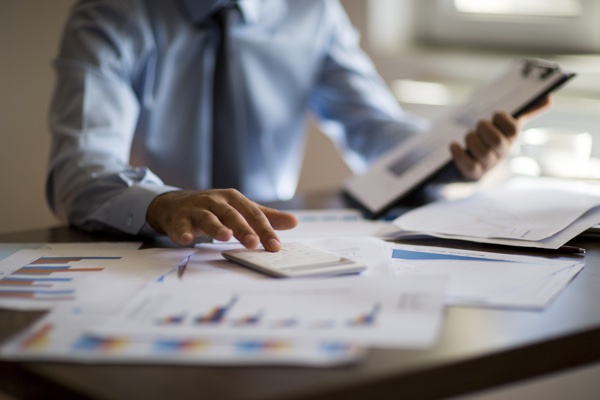 Creditors' Rights
Our creditors' rights practice involves substantial work on behalf of banks and other secured lenders in connection with both loan restructurings and workouts, as well as representation of secured creditors and lessors in both Chapter 11 and Chapter 7 bankruptcy proceedings.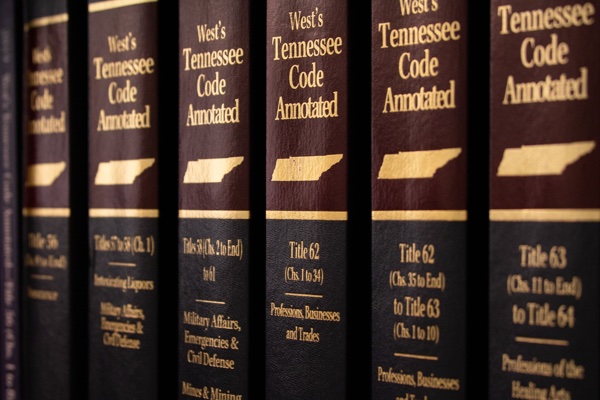 Professional Licensure, Compliance and Defense
We advise and represent licensed professionals in connection with regulatory and compliance matters, licensure and admission issues, risk management, claim avoidance/mitigation, and best practices.