Christopher T. Varner
Member of the Firm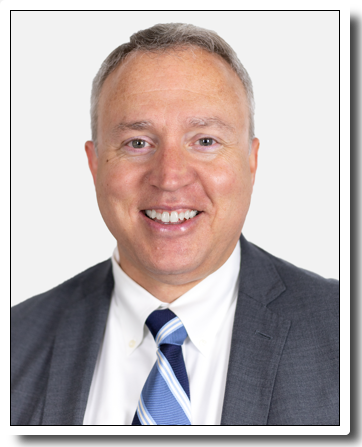 Christopher T. Varner
Chris is a civil litigation practitioner in state and federal courts. He has represented clients in complex business litigation and class actions, including representation of Fortune 500 companies. Chris has also prosecuted and defended products liability and premises liability cases, and he has defended insurers in declaratory judgment actions. Furthermore, Chris has significant experience in defending professional liability actions. Moreover, Chris has litigated a wide variety of cases involving real estate matters, including road access, easements and title disputes. Chris has represented and advised clients involved in highly sensitive matters, some of which were the subject of intense public scrutiny. In addition to his trial work, Chris has argued before the Tennessee Court of Appeals, the Tennessee Supreme Court, and the Sixth Circuit Court of Appeals.
Chris is also a member of the C.J.A. Panel for the U.S. District Court for the Eastern District of Tennessee and has represented clients in criminal matters in both state and federal court.
Separate and apart from his litigation work, Chris is also regularly consulted by corporate clients on a variety of matters, including corporate governance, contemplated transactions, such as asset purchases and sales, and related documents, leases, and franchise and distribution issues.
In 2009 and 2010, Chris was identified as a "Rising Star" by Mid-South Super Lawyers, and has been named a Super Lawyer for Business Litigation in 2017-2020.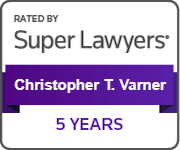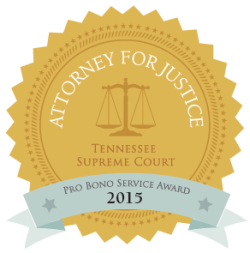 Contact Evans Harrison Hackett PLLC