Scottt M.Shaw
Member of the Firm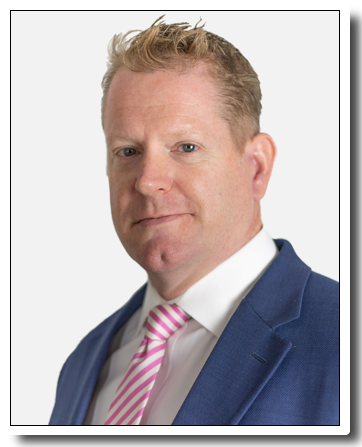 Scott M. Shaw
Scott's practice focuses primarily on business-based and property-related litigation at the state and federal levels. Scott represents a number of local, regional and national shopping center developers with regard to litigation and bankruptcy matters. Scott also has extensive experience litigating a variety of commercial and general civil matters. He has also represented creditors in current national bankruptcies of major retailers.
Scott has also developed a niche practice around the commercial operation of Unmanned Aerial Vehicles. As this cutting-edge area of the law continues to develop, Scott advises clients on their proposed operation of drone vehicles, the regulations imposed by the Federal Aviation Administration, and the interaction of those regulations with existing state law.
Scott has handled bench and jury trials in Tennessee and Georgia at the state and federal levels, and has successfully presented appeals in both the state appellate courts and federal circuit courts of appeal.
Professional Associations & Memberships

Contact Evans Harrison Hackett PLLC