Labor and Employment
The legal relationship between employers and their employees involves a complex web of laws, regulations, and legal decisions which can, at times, be difficult for employers to navigate. At the present time, these rules are more complex than ever, and the changes to the employment relationship are rapid and continuous.
Today, employers need to have legal counsel not only to help them to plot a course through this tangled web of employment-related rules, but also to do so in a way which does not minimize or ignore the individualized needs of their business. At Evans Harrison Hackett PLLC, we recognize that our clients want to focus on their business; we are committed to providing quality legal service which allows our clients to focus their energies upon growing their businesses, and not worrying about unforeseen legal problems.
The labor and employment team at Evans Harrison Hackett PLLC brings a depth of experience in handling legal issues in all areas of the employer-employee relationship. We have represented numerous public and private employers, including small start-up companies and non-profit organizations, but also large, national corporations with thousands of employees. At all times, our goal is to understand the particular needs and goals of each client, and to provide individualized service designed to meet those needs in a prompt, attentive, and supportive manner.
We strive to provide preventive guidance to enable our clients to handle difficult issues as they arise. As part of this process, we provide timely advice on changes to the law, ensuring that our clients stay one step ahead of changes that might affect their business. We also evaluate and address potential legal vulnerabilities through the review of existing policies and handbooks, ongoing audits of employer practices, and training sessions to ensure that management is fully equipped to address employment-related issues as they arise.
When lawsuits do arise, the labor and employment team at Evans Harrison Hackett PLLC has the experience and expertise to ensure that our clients' interests and goals are protected, all in a way which is designed to reduce the costs of litigation throughout the process. We have extensive experience in all areas of employment litigation, including claims of discrimination and workplace harassment, wage-and-hour litigation, the Family & Medical Leave Act and similar workplace leave laws, the WARN Act, and other federal and state laws affecting the workplace.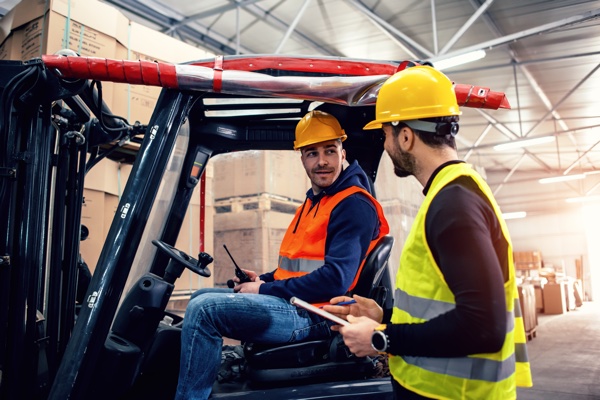 We are also experienced in handling traditional labor issues involving the National Labor Relations Act, including attempts at labor organizing, contract negotiation, grievance arbitration, and the handling of claims arising before the National Labor Relations Board. As with all areas of the law, we strive to protect our clients' goals and interests while ensure full compliance with all federal and state laws.
Whatever the legal question or concern, our primary focus is upon client service. We recognize that our clients want timely, professional legal advice that is economical and individualized, and we are committed to working with our clients to ensure that they are provided with quality legal services which meet the business needs of each particular employer, achieve significant cost savings, and offer peace of mind on a daily basis.