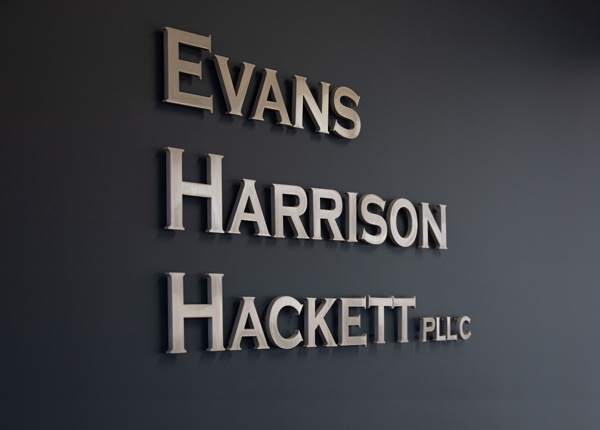 Our History
Our attorneys, who were previously partners and counsel at large, regional law firms, saw the need and opportunity to provide our clients with legal service of the highest caliber, but on a more focused and efficient basis.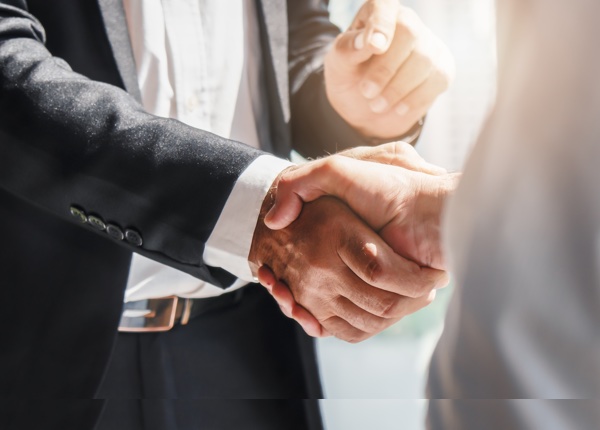 Our Mission
We are committed to building long-term, integral relationships with our clients. We do so by combining our expertise and high quality of work with responsiveness, flexibility, creativity, and sensitivity to the needs and demands of our clients' particular situations.
Our Attorneys
The legal team at Evans Harrison Hackett brings over 200 years of collective legal experience in successfully counseling clients on sophisticated, complex corporate and litigation matters.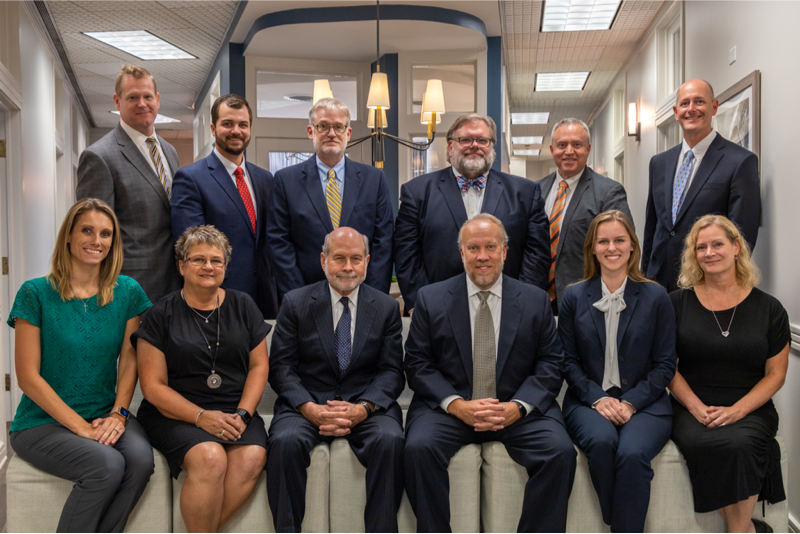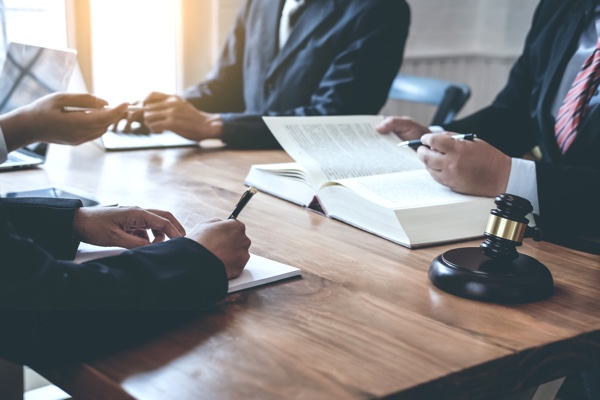 Corporate
The transaction of business involves both challenges and myriad planning needs. We have extensive experience in assisting our clients throughout the business life-cycle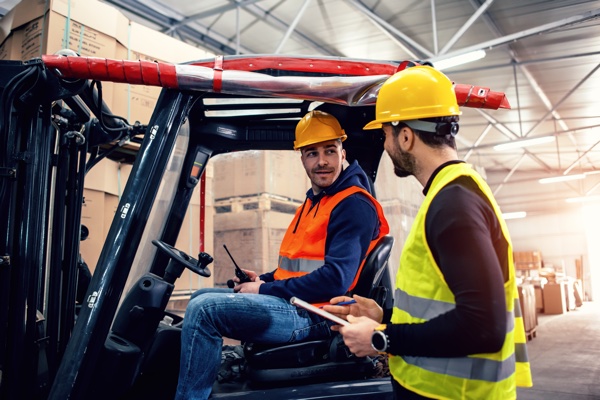 Labor and Employment
The legal relationship between employers and their employees involves a complex web of laws, regulations, and legal decisions which can, at times, be difficult for employers to navigate.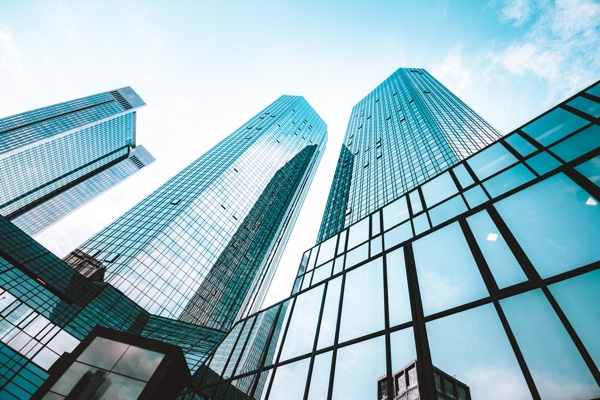 Banking and Finance
We have substantial experience in representing banks, life insurers, commercial finance companies, equipment lessors and other financial institutions in the extension of term loans, revolving credits, equipment financing, floor plans, letters of credit and other credit facilities, including asset based lending.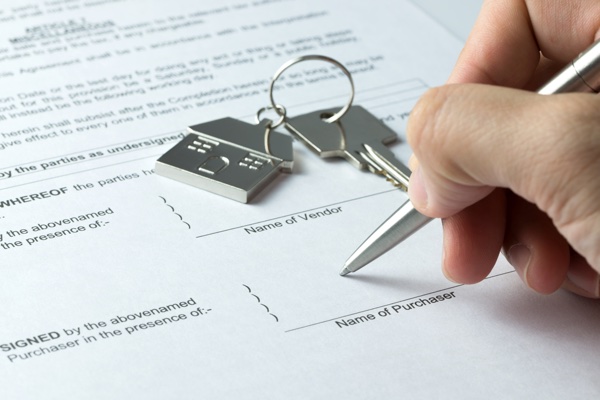 Real Estate
We have substantial experience in the purchase, sale, leasing and finance of commercial, industrial and multi-family real estate.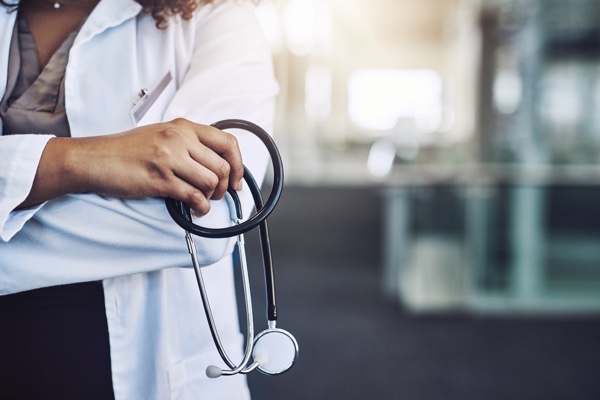 Health Law
There is perhaps no industry that is as complex and heavily regulated today as healthcare. At Evans Harrison Hackett, we have the expertise, resources and real-world experience to help our clients navigate this difficult terrain. We routinely counsel and represent physician practices and other healthcare providers in all facets of their operations.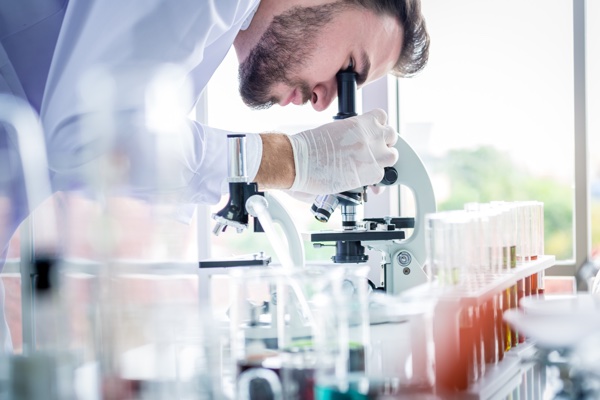 Life Sciences
Life Sciences has emerged as one of the newest and most exciting industries to take root in Chattanooga in recent years. Over the past decade, and especially in recent years, Chattanooga has witnessed the birth and growth of several medical device and biopharmaceutical start-up and development stage companies.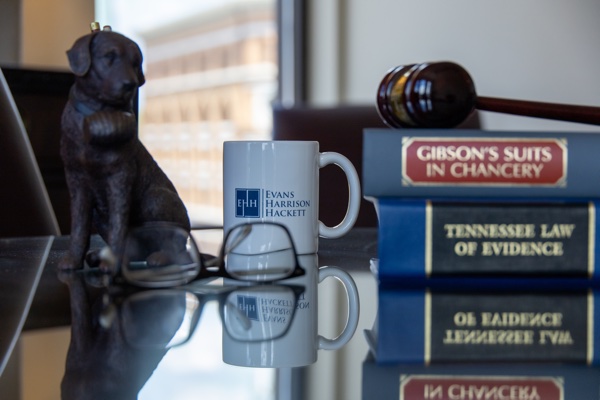 Business Litigation
When the need arises, we have significant litigation experience. While we believe litigation should be more of a "last resort", we have the capabilities to meet the needs and expectations of our clients.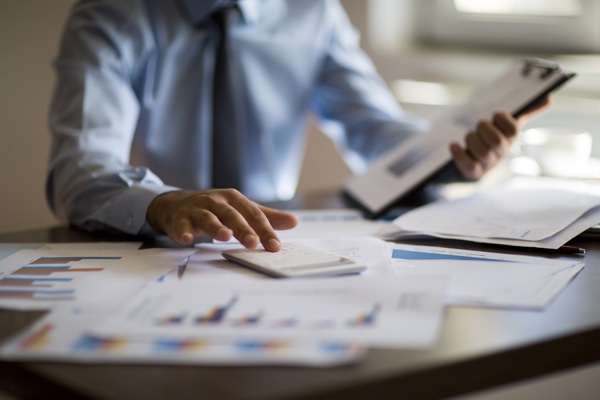 Creditors' Rights
Our creditors' rights practice involves substantial work on behalf of banks and other secured lenders in connection with both loan restructurings and workouts, as well as representation of secured creditors and lessors in both Chapter 11 and Chapter 7 bankruptcy proceedings.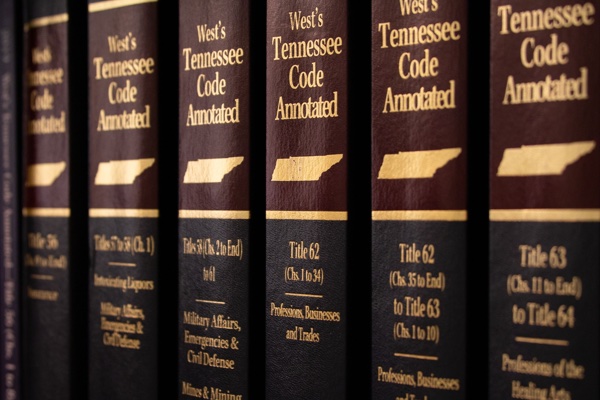 Professional Licensure, Compliance and Defense
We advise and represent licensed professionals in connection with regulatory and compliance matters, licensure and admission issues, risk management, claim avoidance/mitigation, and best practices.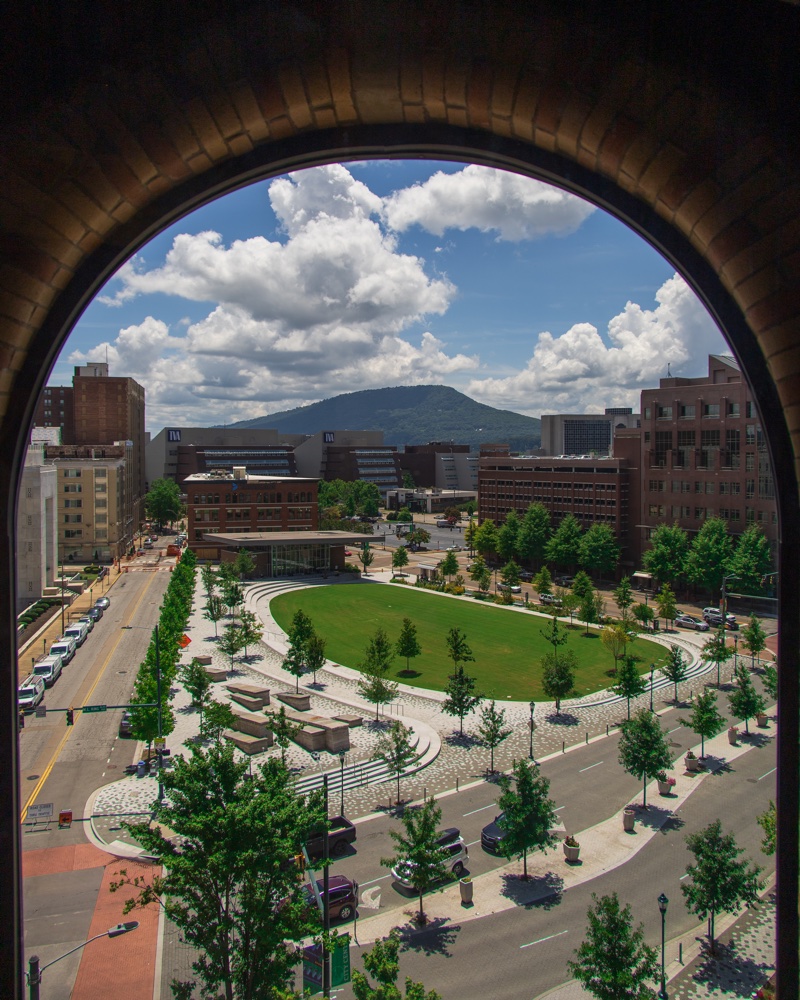 Evans Harrison Hackett PLLC
Evans Harrison Hackett PLLC is regionally ranked in 4 practice areas. The U.S. News - Best Lawyers® "Best Law Firms" rankings are based on a rigorous evaluation process.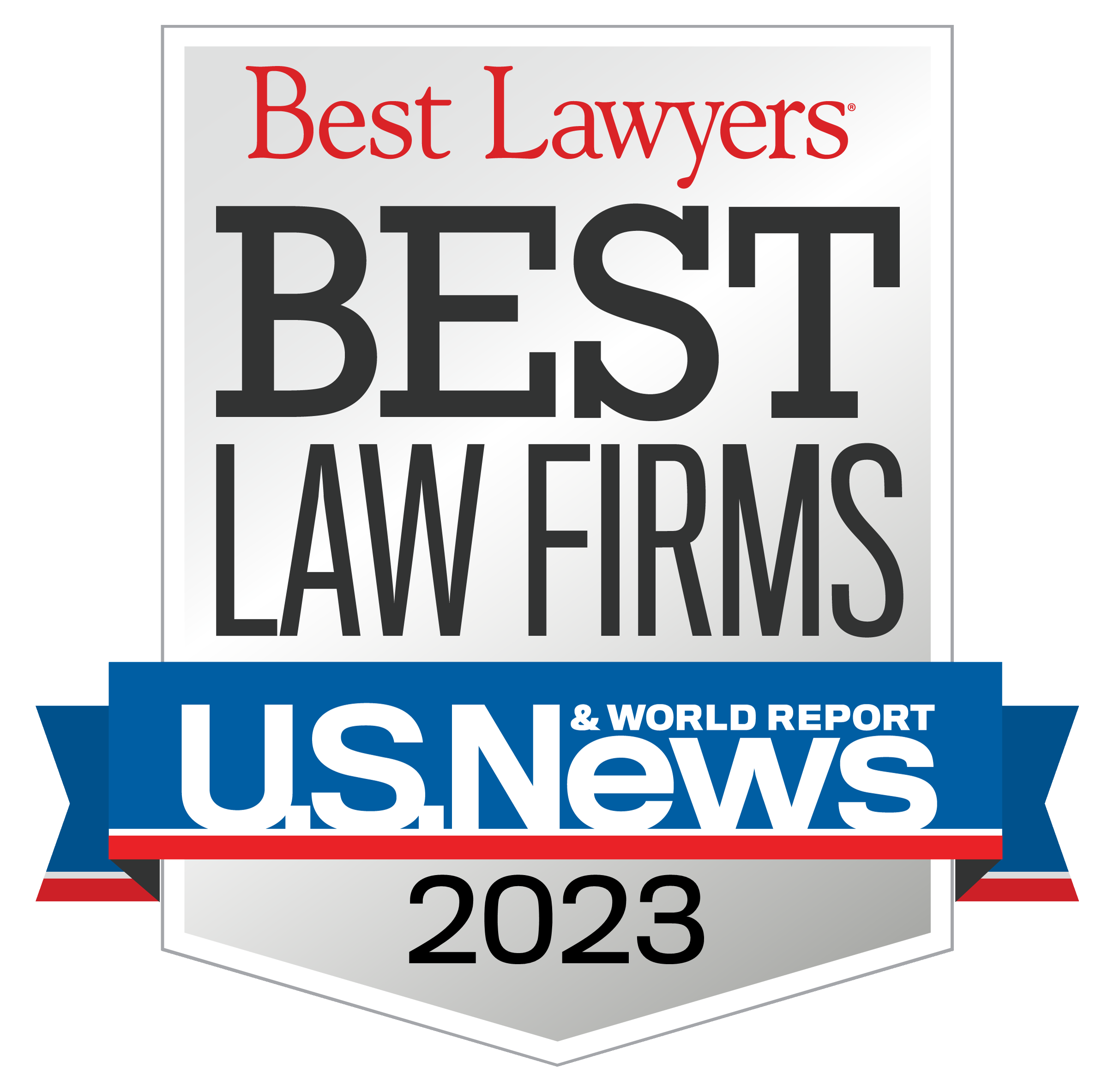 News
Tuesday, November 28, 2023

The gift of giving can oftentimes be the greatest thing ...

Friday, September 22, 2023

Chattanooga named the best place to retire in new study ...

Thursday, June 01, 2023

One of Chattanooga's largest attractions returns to the Scenic City ...

Friday, May 19, 2023

Chattanooga, Tenn., was selected among 16 cities across the country ...

Monday, April 24, 2023

Tennessee Governor Bill Lee talking to media in Chattanooga.CHATTANOOGA, Tenn. ...

Wednesday, April 05, 2023

The Tennessee Supreme Court Access to Justice Commission (ATJ), which ...

Wednesday, March 29, 2023

The Chattanooga City Council has formally adopted Mayor Tim Kelly's ...

Friday, March 17, 2023

Chattanooga will become the first National Park City in the ...

Tuesday, March 14, 2023

In a list of 20 cities, Southern Living has ranked ...