Everett L. Hixson, Jr. (Bo)
Member of the Firm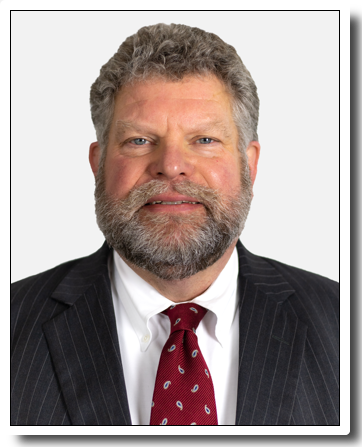 Everett L. Hixson, Jr. (Bo)
For over 30 years, Bo has practiced in Tennessee and Georgia on behalf of individual and corporate clients. He has extensive experience in general commercial litigation, including business disputes, real estate, construction, and personal injury. He has asserted creditor's rights in bankruptcy and state court on behalf of financial institutions, shopping centers, and property managers and owners. His diverse practice includes representing individuals in corporate dissolutions and litigation between franchisees and franchisors.

Bo's real estate practice includes conducting foreclosures and litigating wrongful foreclosures against lenders and loan servicing companies. He frequently represents buyers, sellers, and realtors in real estate transactions as well as title insurance companies and property owners in title disputes and boundary line issues. Bo represents Homeowner Associations in Tennessee and Georgia, including the preparation and enforcement of covenants, conditions, and restrictions in both states.

Bo represents developers, owners, architects, and contractors with various construction defaults, lien, and other disputes arising out of the development of commercial properties, subdivisions, PUDs, and residences. His regulatory experience includes representing architects and engineers before professional licensing boards.

The landlord/tenant aspect of his practice involves representing commercial and residential property owners and managers with various tenant defaults and disputes. He represents theaters, restaurants, shopping centers, and hotels with regard to the Americans with Disabilities Act claims and litigates premises liability claims including inadequate security, personal injury, and third-party criminal actions. His personal injury practice involves representation of victims arising out of automobile, school bus, and tractor-trailer collisions.

Finally, he has extensive appellate practice experience with over a dozen reported decisions in Tennessee and Georgia courts.
Professional Associations
Contact Evans Harrison Hackett PLLC